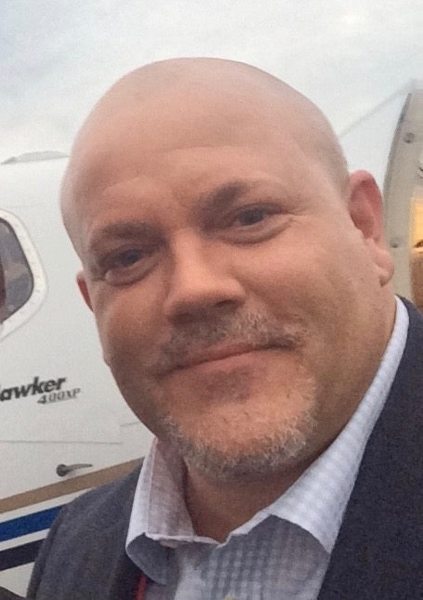 Jason Browning was 46 years old.
He came from Columbus, OH, but for the last 20 years he called every corner of the world home.
He was the founder and CEO of The Browning Group. He started out doing security for Hanson and Marilyn Manson. He liked to say he could work from "Hanson to Manson".
He very soon started doing security for a host of artists.
He worked security for Matchbox Twenty for years. Always evolving and learning, he became the tour manager for Rob Thomas and then Rob's day to day manager and Matchbox Twenty's tour manager. His company worked with Carlos Santana, Linkin Park and others and he became the manager for many bands including Stone Temple Pilots.
He was a bright light with a dark sense of humor.
He was always five moves ahead of you in any situation.
He could NAIL an Axl Rose impersonation.
He would do anything for his friends and had no time for anyone who crossed them.
He loved to laugh and to make others laugh.
He was perfectly imperfect and always, always trying to improve.
If a man can be measured by the amount of people he leaves behind who will think about him, then he was a giant.
To say he will be missed doesn't come close.
in lieu of flowers, Jason's family has asked that people who wish to remember him send a donation to Sidewalk Angels Foundation. An organization he was on the board of and that was very close to his heart.