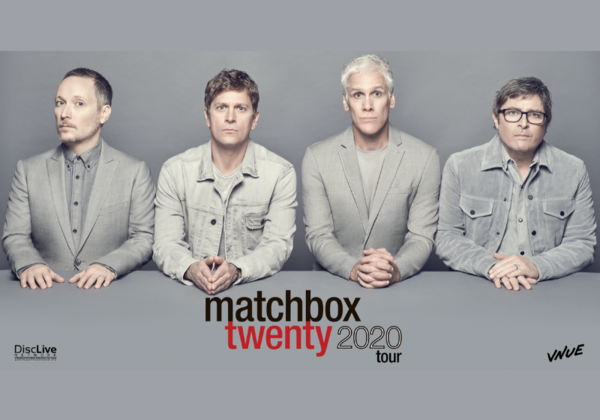 2020 Tour Instant Live Show CDs and Downloads
For the first time, Matchbox Twenty is working with VNUE's DiscLive to offer fans limited-edition "instant" collectible CD sets and digital downloads from each show of the tour! Fans may pre-order the CD sets via Ticketmaster for a $5 discount when they purchase their tickets, and pick them up as they leave the show.
Deluxe Tour Club purchasers will receive a download card free with every Deluxe Tour Club bundle.
Fans may also pre-order via DiscLive's website and can have CDs shipped worldwide, or may pick them up at the show(s) they are attending.