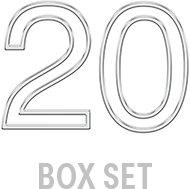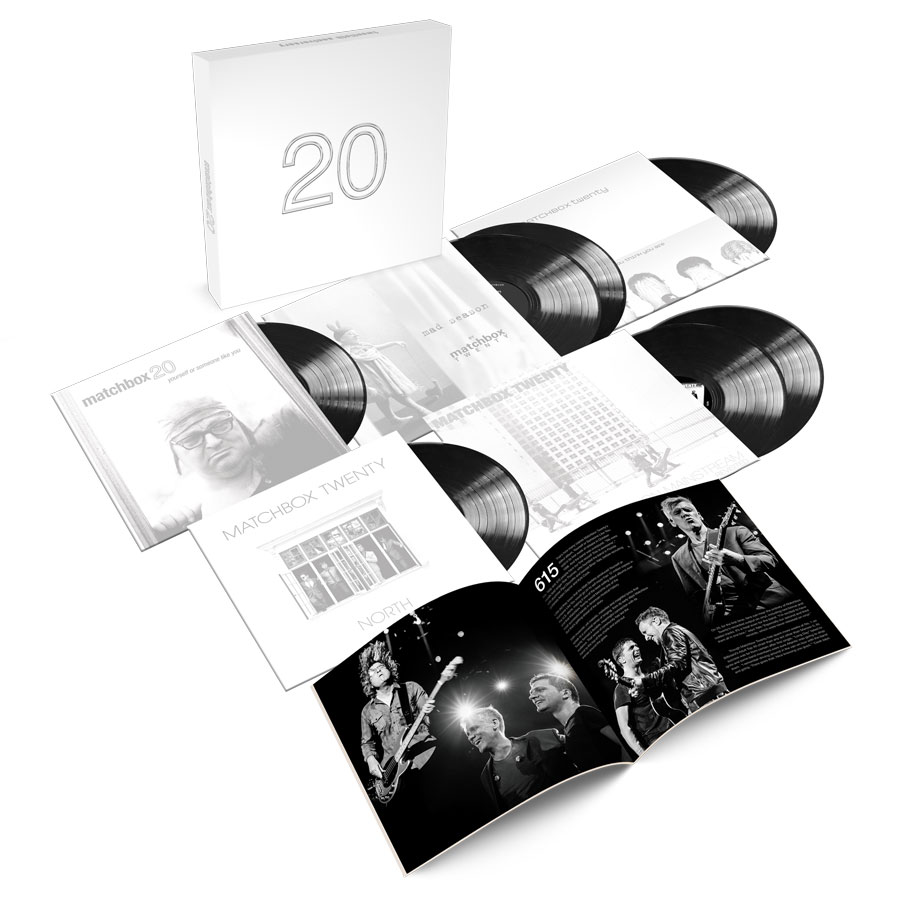 The 7xLP limited edition box set contains all five studio albums including, Exile On Mainstream Revisited, a re-imagined version of the fan favorite featuring bonus tracks pressed for the first time on vinyl.
Plus, a beautifully detailed 24-page 12"x12" booklet including exclusive band photographs, liner notes, and a career retrospective penned by Melinda Newman of Billboard Magazine.
Gold foil numbered & limited to the first 5,000 copies.